Want to work at ALDI? Fill up ALDI's application form to start the initiation process for a job with them. The ALDI products are known worldwide for the value and quality that they serve with their products. Their first store opened in Germany in 1913. Internationally, they have 6500 stores all around the globe across 11 different countries.
Within a few years, ALDI has been operating 2100 stores across the United States of America. It is currently racing on to become the third-largest grocery store chain in the entire United States in terms of the number of current operational stores.
How to Apply for ALDI Job Application?
To apply for the ALDI jobs, you must access the process given below;
STEP 1) Visit https://careers.aldi.us/search-jobs to start the application process.
STEP 2) Now find the best job for yourself or choose from the ones available here. Read the details and if contended, click on the Apply tab to begin the application.
STEP 3) To start your application, the first step is to register yourself by creating an account with them.
STEP 4) Add your email address, first and last name, password, and primary phone number. Click next on the register tab.
STEP 5) After you complete the registration process, you will next move to the segment where you need to sign in by adding your email ID and password. After you login, immediately upload your resume. Add your personal information part of which will pull up from your previously added data and then incorporate your address.
STEP 6) Include your work experience, education, skills, behavioral details, motivations, licenses and certifications, important links, documents wherein you can also upload your document. Answer the other basic questions that will help your interviewer determine your personality better.
STEP 7) You will also have to take a voluntary self-identification survey where you need to add details about your gender, ethnic origin, and veteran status.
STEP 8) Click on the Submit tab to complete the ALDI application process.
Also Read: How to Apply for H&M Job Application?
What are the Application Requirements?
The application requirements for different positions vary from one position to another. However, there are some common ones that you must know.
You must tag up your resume with your application.
Your address needs to go into your application form.
Add your education details (high school diploma/GED) and also your previous experience.
Basic to advanced computer knowledge is a must for applying for the jobs.
Who is Eligible?
The eligibility of a candidate differs from one job profile to another but there are just a few common ones including;
You must be 18-year-old and above to go ahead with your job positions.
Basic physical fitness is a must when applying for their jobs.
For some of their jobs, they will prefer previous ALDI experience.
Salary Details
Salary structures differ from one job position to another and also with experience, education, and other such parameters. It also includes taking into consideration your yearly performances when it comes to receiving a hike. The basic starting salary does not go down beyond $7 per hour and that is for their clerical positions.
Also Read: How to Open Sportscene Account Online?
FAQs (Frequently Asked Questions)
How long does Aldi take to review application?
You will receive a notification within two weeks about the job you applied for.
How to check Aldi application status?
if the application shows the In Progress status, it means your application is still under review.
What is the Aldi application process?
Fill up their application, go for their interviews, and wait for their decision for a week or 10 days. The ALDI application process is pretty straightforward and clean. Most candidates do not have a problem as it is quite streamlined.
Conclusion
If you want the ALDI job application process to work for you, you need to go through this entire article to find out more about the job.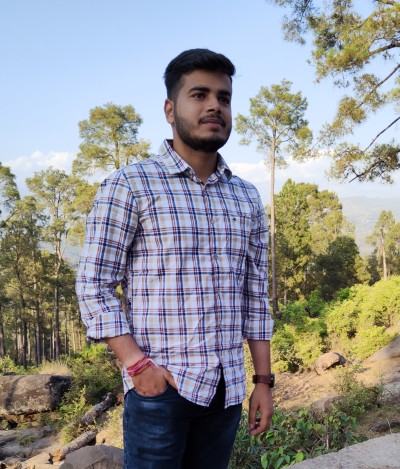 Digital marketer by profession and author by interest. He is the mind behind starting this blog. While surfing the internet, Ajay found that many people are facing problems while filling up the application forms. To overcome this, Ajay decided to start a blog so that users will get proper guidance on how to apply for any online/offline applications.