Christmas is a time of celebration and joy but not for all. Many children in this world crave for a gift but fail to have one. The orphans and the poor or low-income groups face a tough time gathering gifts for their children.
Many families around the world have come up to compensate for these children and have joined hands with a group called Angel Tree salvation. Once you are declared an angel with them, you can get a lot of gifts from the donors who fetch them for these children. The Angel Tree Salvation Army operates in many of the towns and cities of the US and Canada.
Here is a list of the essential dates one needs to remember if applying for it.
| | |
| --- | --- |
| Important date | Known event |
| 12th September | Angel Tree Salvation Army online registration opens |
| 25th to 30th September | Registration closing dates |
| 1st October | Last call registration reopens |
| 15th October | Angel Tree registration assistance closes |
| 26th September | Online registration in Indiana |
| 3rd October | In-person registration |
What is Angel Tree Salvation Army?
It is an organization that believes in purchasing new clothing and gifts for underprivileged individuals. A senior adult or a child when accepted as an angel has a scope of getting a gift from the donors according to their wish list.
They have to fill in an application for getting into the program as an angel. Post selection the organization asks for the Christmas wish list of these angels. After the wish list is forwarded to the organization, they will send it ahead to the donor. These donors will send back the gifts for the angels.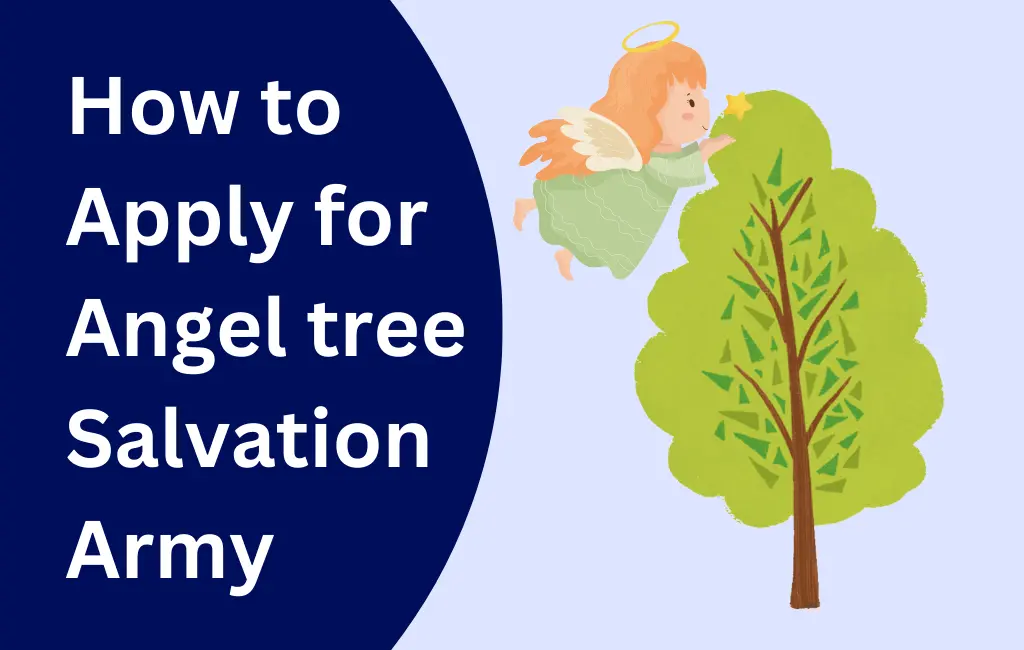 Who is Eligible for Salvation Army Angel Tree Program?
Eligibility for Salvation Army will include the following;
Those who can sign up must either be an infant or an under 12.
Your family's income level must fall below 200% of the Federal Poverty Line.
Seniors above 62 years can also apply for a food basket with an offer to be placed for adoption through Angel Tree.
What are Application Requirements?
The application requirements includes;
A picture ID of all adults within your family household.
You need to bring in the birth certificates or the Medicaid card for all children within the household.
Payment details through recent payment slip, SSI letter or any such proof of household income.
Mention your clothing and shoe sizes with a toy wish for each child.
Current address verification receipts must also be brought forth like electricity bill or rent receipts.
A telephone number where they will call you for further communication.
Salvation Army Angel Tree program application 2023 – How to Apply?
You can either apply online or manually for the Angel Tree program.
For in-person application, every state will have one or the other addresses where you can go and apply.
Online registration can be done using the following link: https://www.pwhdev.net/AngelWebSQL/loginangel.html
Starting with the Angel Code, you must enter Angel 21 as the code. Enter your username, and password, and choose your language. Fill in the application form post registering an online account with them.
FAQs (Frequently Asked Questions)
How does the Salvation Army angel tree work?
After the Salvation Army Angel Tree approves your application, you will get gifts to put under the Christmas tree. The gifts include toys, new clothes and even shoes if they are there on the wish list.
Is Salvation Army angel tree legit?
A program that has made many children happy, you can perfectly believe in the program. It is an absolutely legitimate option operating in the US and Canada.
Where to find angel tree Salvation Army?
The Army will include people who can afford to spend some time and money on buying gifts for underprivileged children. The Army is contacted as soon as the angel's list is decided.
Conclusion
If your family does not have enough for this Christmas, there is no harm in asking the Salvation Army for gifts. Find out more about what you need to send in your requests, read this article carefully. If you do not have the online application option, you can try to visit their offices to fill out a form with them.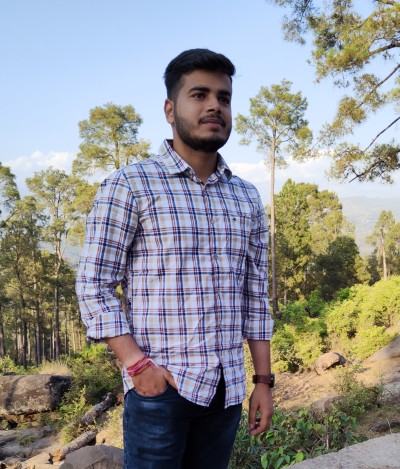 Digital marketer by profession and author by interest. He is the mind behind starting this blog. While surfing the internet, Ajay found that many people are facing problems while filling up the application forms. To overcome this, Ajay decided to start a blog so that users will get proper guidance on how to apply for any online/offline applications.