Every day there are price hikes for everything around us and the struggle to earn the right amount is becoming steeper with each day. But for some people, it is more trouble as they might not be in a state to earn enough to live comfortably. Some of these people are also in the lower economic quota and to support such groups, several attempts are being taken.
An attempt to ease people's life in Texas goes for its citizens living in Brazoria, Galveston, or Harris counties. To bring down this economic gap, utility arrangements come in handy for citizens by Baker Ripley. Almost 7000 families can benefit from it. They can use it to pay their electricity, water, gas, and propane bills.
People could even use the funding amount for paying the AC and heater repair charges. Applicants will need to fill out an application form and you will receive intimation for the same if they accept your application.
Below we will find out more about the application process and requirements.
How to Apply for Baker Ripley utility assistance?
To apply for the Baker Ripley utility assistance 2023 application, you must fill in the following details.
The Baker Ripley application is available in both English and Spanish on their website. Choose your language to start the application process.
The application is an eight-page document and you must take a printout of it to fill it.
Add your name, address, household member details, family income, and utility information, along with your income statement and citizenship details.
Include your signatures and once you have completed the application form, you will need to fax or mail it to them.
For fax: Send your form using the number (832) 295‐5834.
For mail: Address it to 3838 Aberdeen Way, Houston, TX 77025.
Also Read: How to apply for Panda express Job Application?
Who is eligible for Baker Ripley utility assistance?
Eligibility of Baker Ripley utility assistance includes fulfilling the following;
You must be from Brazoria, Harris County, or a Galvestonian from Texas, the United States.
Each household member must submit identification proof which can be a driver's license or any other photo identity card approved by the government.
What are Application Requirements?
Application requirements will include the following;
Share your electricity, water, or propane bills with them from the last month.
All those who are 18 years old and more must show their income together within a household.
You must include the incomes that come from child support or other programs like TANF and SNAP.
Benefits
With the amount you receive, you can pay your utility bills which are essential to living and moving each day. With that amount of money, you can buy more food, ration, and medicines for your family as those are necessary too for survival.
FAQs
How to check Baker Ripley utility assistance status?
Call 713.590.2327 and then press 2 to continue or call United Way of Greater Houston Helpline number 2-1-1 or 713-957-4357.
What is the Application Deadline?
There is no application deadline for filling up the Baker Ripley application yet for this year.
Conclusion
Whenever you are applying for Baker Ripley a minute's read through this blog can help you efficiently maneuver through the requirements and the application process.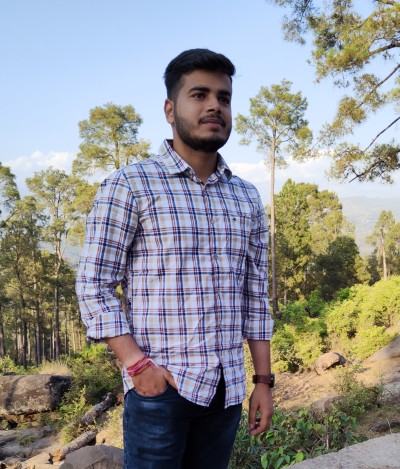 Digital marketer by profession and author by interest. He is the mind behind starting this blog. While surfing the internet, Ajay found that many people are facing problems while filling up the application forms. To overcome this, Ajay decided to start a blog so that users will get proper guidance on how to apply for any online/offline applications.