Voter registration is an essential responsibility of citizens in every region. In the United States, every region has a specific registration process and also a certain timeline within which each individual must be registered for voting prior to elections. Similarly, in Texas, individuals can register if they are not already registered for the electoral polls. Details of different processes are given below for reference.
Seven photo identity cards can be used for filling out the voter registration form. The same ID card must be present with the person when visiting the polling booths for casting your vote.
Can you check your voter registration status online?
Yes, you can check voter registration status online. There is a separate segment that allows you to check your registered status and from their website, you can also register with them and can update information details through various sections available on the site.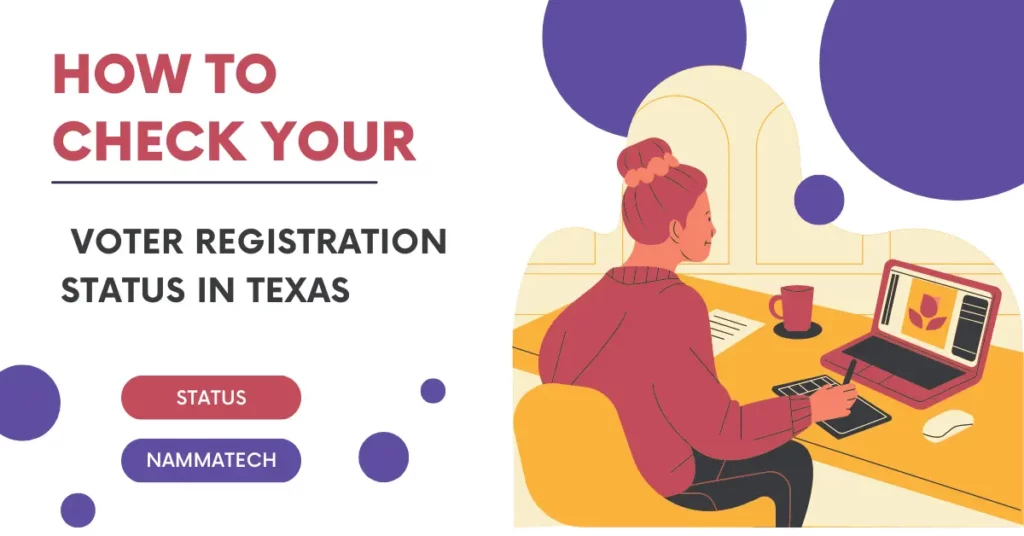 How to check your voter registration status in Texas?
To check your voter registration status in Texas, you can use the following way.
As soon as the form opens up, start by including your name and complete address in the first segment. In the address section, you need to add your street address, apartment, city, state and ZIP code.
Add your birth date, email address and telephone number and agree to the terms and conditions to check your registration process. Accept the terms and conditions by checking the box before clicking on the registration check tab.
How to find your voter registration number in Texas?
Click on the link present here and then move to the segment on the right that asks the public to verify their registration.
You can verify by three means and combinations-
Include your VUID (Voter Unique Identifier) and birth date,
TDL and birth date, and
You can also check with your initial & last name, county, birth date and Zip code.
Once you login, you can check your registration details which will be immediately visible after logging into your account.
You can not only check your voter registration status but also your polling location, early voting location, registration details and key election dates.
If your voter registration status show pending, you might have to register yourself.
How long does Texas voter registration take?
Once you fill out your Texas voter registration form and you submit it, you will need to wait until they intimate you of the dispatch of your voter registration card. The waiting period can be as long as 30 days. A copy of your Texas voter registration certificate will be mailed to you within 30 days from the time of your registration.
FAQs (Frequently Asked Questions)
When is Texas voter registration deadline?
Voter registration is possible until 30 days before the voting dates. For this year, the voter registration dates are fixed for 8th November 2022. The Texas registration deadline is 11th October 2022 for the 8th November 2022 voting. It is always 30 days prior that you must complete your registration with them.
Does your Texas voter registration expire?
Yes, voter registration expires every two years. However, individuals do not need to fill out any other application as the auto-renewal process is available. The auto-renewal and mailing will continue until the voter submits for an address change or the family submits a death notification to the electoral office.
Is a voter registration card required to vote in Texas?
A voter registration card is mandatory in Texas and anyone who wishes to vote must have a voter registration number. To vote, you will either need to visit the online channel or visit their voting centers. To be counted as an eligible voter, you must carry your voter registration card alongwith any of the 7 ID cards when you go off to cast your votes.
Conclusion
The voter registration process is a simple one and most people do not, however, remember if they are registered or if they have a number. Since people use voter registration only during the voting season it is obvious to forget. Thus, logging into the portal will help you find your voter registration number and also the status from the web portal. The details of the application status check process and number surfing is described here.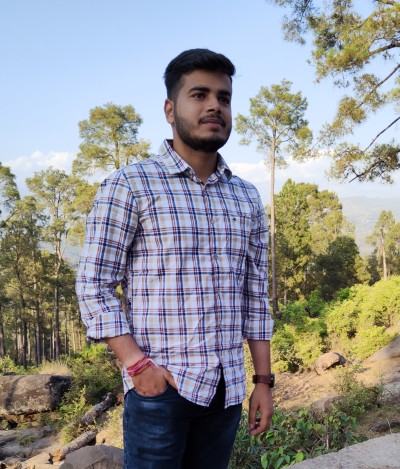 Digital marketer by profession and author by interest. He is the mind behind starting this blog. While surfing the internet, Ajay found that many people are facing problems while filling up the application forms. To overcome this, Ajay decided to start a blog so that users will get proper guidance on how to apply for any online/offline applications.