Free reduced meals can help you and your households save a few dollars every day. If you fall in the economic group as the one that can apply for such benefits, quickly fill up the application to start receiving the benefit for your children.
To fill up the Myschoolapps lunch application, parents can use the online application form or the manual one. However, applying online is being promoted nowadays as that can significantly help process applications faster.
What is Myschoolapps?
Myschoolapps is the chosen means through which parents are being prompted to apply for the reduced meals. But not all districts are participating so you might have to find out if your district is participating in the Myschoolapps lunch application program.
The app is an online means to fill up your subsidized food application form for your children. There are several advantages of going online as given here;
You will receive prompts about each of their segments as to what you need to fill in which section unless you complete the application.
It is a faster way to process your application for receiving your meal benefits.
Your information is secure with them as they protect it with the highest level of security.
Steps to Apply for Myschoolapps lunch application online
To apply for the Myschoolapps lunch application, here are a few steps you must take from your end after you have opened the site for yourself. You will not need to pay any fees to use the Myschoolapps for the application.
Visit https://www.myschoolapps.com/ and then,
Choose your district by adding your ZIP code and state to check if you fall in that district.
Choose your school district from the dropdown that shows up.
To start the application process, read before your requirements for the application and then start ahead.
Accept the terms and conditions for using Myschoolapps for filling up the application form.
Enter the name of the person who would sign the application.
Read through the frequently asked questions and complete the information provided here. Move on to the next page where you will need to enter the address and SNAP benefit details before you press the Save and Continue tab.
In the next segment add the student information. You must add at least one student's details in the section.
Once you fill up the child's details, you will have to confirm your child's benefits in the next segment.
If your child receives any benefits other than the one mentioned in the previous segment, you will have to mention them separately.
Once you are done adding your children, click on the link that asks you to tap it to confirm if you are done adding students.
Next, add your signature and also your social security number. If you do not have an SSN, mention that in the checkbox and then save and continue.
Add your different sources of income to specify how you run your family and also if you fall in the economic range of such benefits.
Add your household income details and also their identity-wise information.
Next, add miscellaneous information about yourself and your household including details about your ethnicity.
Finally, review the information to find out if it is correct and then sign the form to complete it.
What are Application Requirements?
You will need the following to start your www.myschoolapps.com lunch application form filling process.
Keep handy the names and the income of every member of your family within the household.
You will also need to add your social security number and electronic signature, so keep a soft copy of each with you.
Enter the grades, school, and birthdate of the students attending school in your household.
Include your email address and phone number for communicating the status of your application.
You must be able to prove your US citizenship or permanent resident status with them.
Myschoolapps lunch Benefits
Your child will never go hungry during school hours even if your income does not allow you to sponsor your child's lunch.
As per the income classification, you can either opt for a free lunch or one that is given to you at a subsidized rate. This benefit is given to deserving families from the Federal government directly.
Conclusion
If you want to apply for your child and have some confusion about the Myschoolapps lunch application process, clarify by reading more about it from here.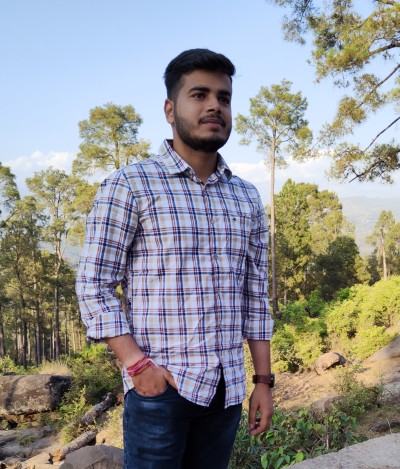 Digital marketer by profession and author by interest. He is the mind behind starting this blog. While surfing the internet, Ajay found that many people are facing problems while filling up the application forms. To overcome this, Ajay decided to start a blog so that users will get proper guidance on how to apply for any online/offline applications.