The service of Progressive leasing is a rental or lease-purchase agreement. For progressive leasing applications, you do not require a credit history as it is not a loan, financing, or credit facility.
The standard agreement offers 12 months of leasing from ownership. They do not ask the customer for much information, instead, it asks for information from the credit bureaus.
With their lease, you can take up several items for your family and household. Items that are eligible to apply for include;
Musical instruments
Mobile devices and cellphone accessories
Jewelry items
Electronics
Mattresses and Furniture
Different kinds of appliances
What is Progressive Leasing?
The Progressive Leasing option is a great way to pay throughout the agreed lease period. You can either go for the lease agreement terms and keep paying the way you promised or go for an early purchase option to get through with your merchandise.
The party will automatically deduct the payments from your checking account and your payments will depend upon your payment frequencies. There is a 3-month purchase option with the available lowest ownership cost. It offers early buyouts and holds potential importance on the remaining lease amount.
How to Apply for Progressive leasing application?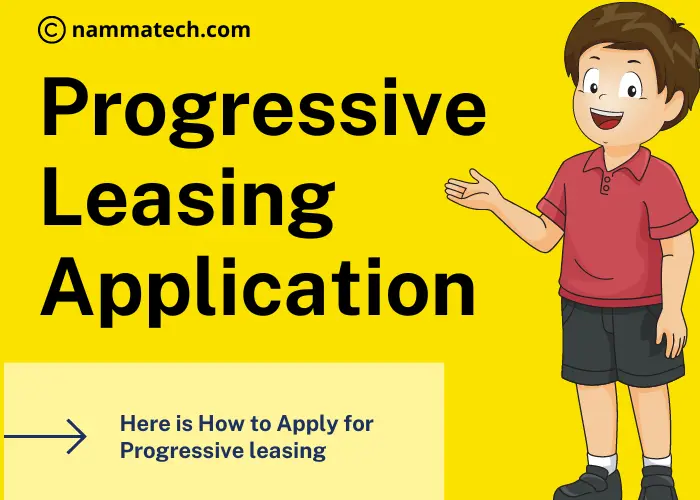 To apply for a progressive leasing application, you can choose any of the three ways. The first step towards progressive leasing is to create an account with them as you would need to log in for everything again and again when dealing with this program.
Go online and try their website for progressivelp.com.
You can also try with the retailers who are participating in the program. Try the sales associates who can help you with the program.
Try the mobile app available in Google Playstore and Apple AppStore.
In the application form, you will have to mention a bit about yourself and other details like your address, and financial and educational details. The rest of the information will be collected by the organization for the applicant.
What are application Requirements?
To apply for a progressive leasing option, you must fulfill the following conditions.
The applicants must be 18 years or older when applying for the progressive leasing programs.
They need to have a credit card or debit card with them when applying.
The people for the progressive leasing option need to show their SSN or ITIN.
A routing number and an account number of an open, valid checking account need to be furnished if they wish to go ahead with the program.
Who is Eligible?
Your eligibility will depend on the following conditions.
You must have an annual income source that you can declare for the funds.
For using this program, you must have a permanent address yourself.
Your banking history will also be verified before offering you the lease.
Also Read: How to Apply for Kazi Mtaani Application?
Progressive Leasing: Benefits
With this leasing type, you will be able to avail yourself of the following benefits.
Progressive Leasing brings them the option of going for an instant decision.
You get the Lease-to-own-purchase option with this program.
With it, you also get simple automatic payments.
You do not need any credit or credit score for leasing.
As an applicant, you don't have to tell all about yourself. In fact, you will be asked very little. The organization will collect all information from the credit bureau.
Conclusion
If you want to go ahead with this leasing option, knowing a few points might come in handy while applying or initiating the loan process. Read this article covers a lot about the progressive leasing option.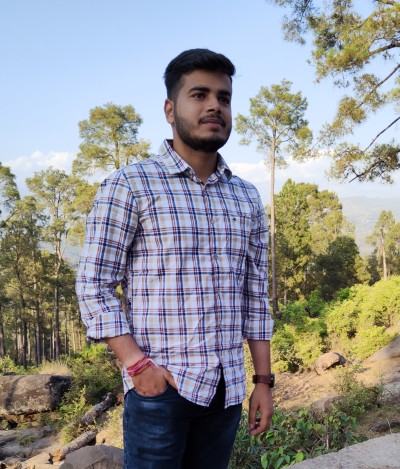 Digital marketer by profession and author by interest. He is the mind behind starting this blog. While surfing the internet, Ajay found that many people are facing problems while filling up the application forms. To overcome this, Ajay decided to start a blog so that users will get proper guidance on how to apply for any online/offline applications.