What is Dallas Rent Relief Program?
City of Dallas Rent Relief Application Process (Step by Step)
Once you confirm your eligibility, you will need to start by ensuring your household income is at or below 80% of your area's median income.
Possess a photo image or a PDF of the documents and keep them on your device, ready to upload.
It will take 15-20 minutes to complete the application, where you will have to fill in details like your personal information, income-related details, and employment and employer-related information.
Also, add more about your address and other relevant details.
Who is eligible?
Both the tenant and landlord must be residents of Dallas.
COVID-19 adversely affected your job, wherein you faced a job loss or lost your income.
You might be at risk of homelessness or have some unstable housing situations to handle, like eviction, past-due rent, or be living in unstable housing conditions.
A current annual household income of less than or equal to 80% of the area's median income is a must.
You must either be a citizen or an eligible non-citizen.
Tenants can apply directly, or if the landlord prefers, they can apply on their behalf.
If you are an immediate family member of any DHA worker, you cannot apply.
If you live in a housing unit owned by your family members, you cannot apply.
You must have a bank account number.
What are the application requirements?
Your social security card will be required.
Also, there will be a need for a government-issued photo ID card.
Income proofs like paystubs or bank statements are a must.
Job-loss proof like a letter, mail, or a notice from the employer.
Lease pages that contain your name, the property owner's name, the complete rental address, the rent amount, the lease term, the occupant's list, and date-wise signatures.
Landlords need to have their W-9, and also the lease information of the tenant must be available.
Rental Assistance Benefits
Rental assistance opportunities are available for Dallas individuals. Those in need can apply comfortably from the comforts of their homes.
For landlords, it is essential to register themselves as vendors with the city of Dallas.
They provide rental assistance without discrimination.
You can secure yourself for 18 months with the rental relief program.
FAQs (Frequently Asked Questions)
Conclusion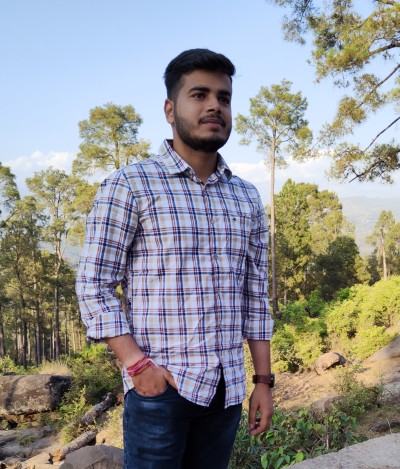 Digital marketer by profession and author by interest. He is the mind behind starting this blog. While surfing the internet, Ajay found that many people are facing problems while filling up the application forms. To overcome this, Ajay decided to start a blog so that users will get proper guidance on how to apply for any online/offline applications.